Bitch, Popcorn & Blood
2014
A film by Fabio Soares
Written by Fabio Soares & Mike Zonnenberg
Starring: Jane Badler, Cristina "Gogo" Blackwater, Jochen Hägele and Lise Gardo
Lengh : 17 minutes / Format : 2:39 / Sound : 5.1, english, french subtitles

Synopsis
LILY, is a bored waitress at Salt n' Sugar – a popcorn bar in the middle of nowhere – and the scapegoat of her colleague MELODY. Her daily frustrations are piling up until the day two strangers show up into the bar. Helped by her Subconscious, Lily turns her life around… and her Winchester up from under the counter!
A mix of onirism, violence and dark humor, Bitch, Popcorn & Blood is simply the weapon that everyone has dreamt of being one day.

Casting
Starring Lise Gardo, Jochen Hägele, Cristina "Gogo" Blackwater and Jane Badler (known as Diana in V TV Show).

Awards
285 officials selections
132 awards

Movie Stills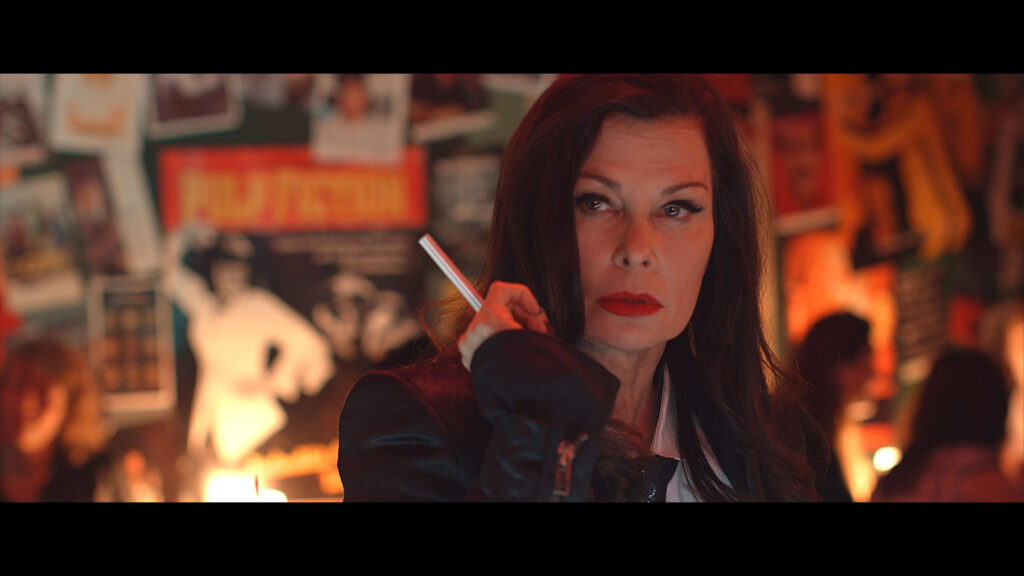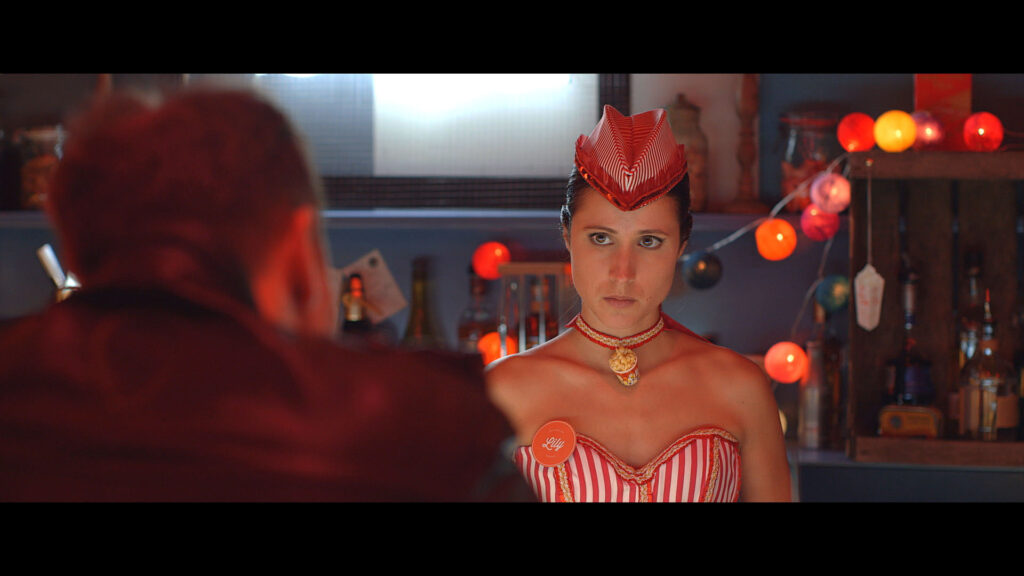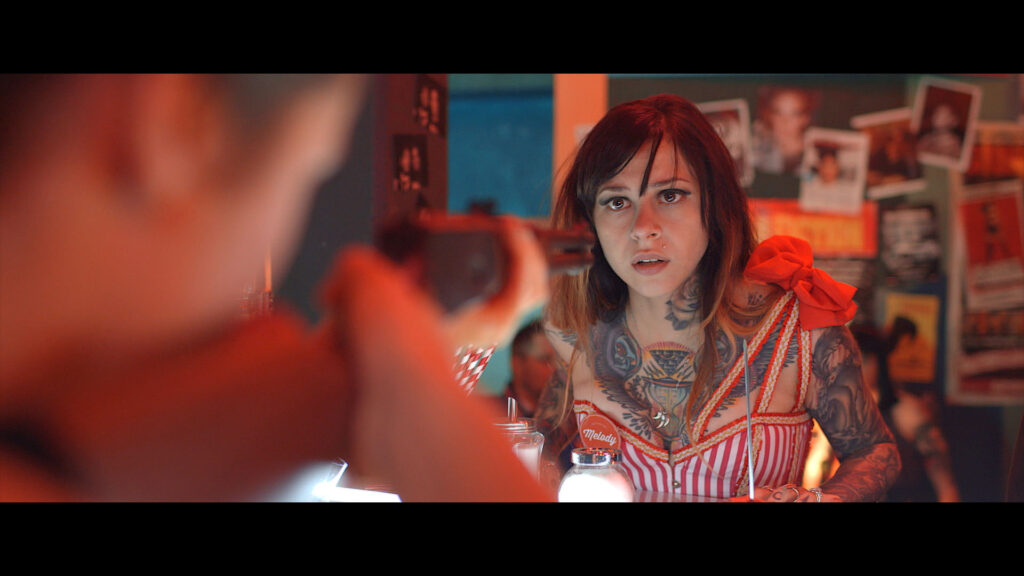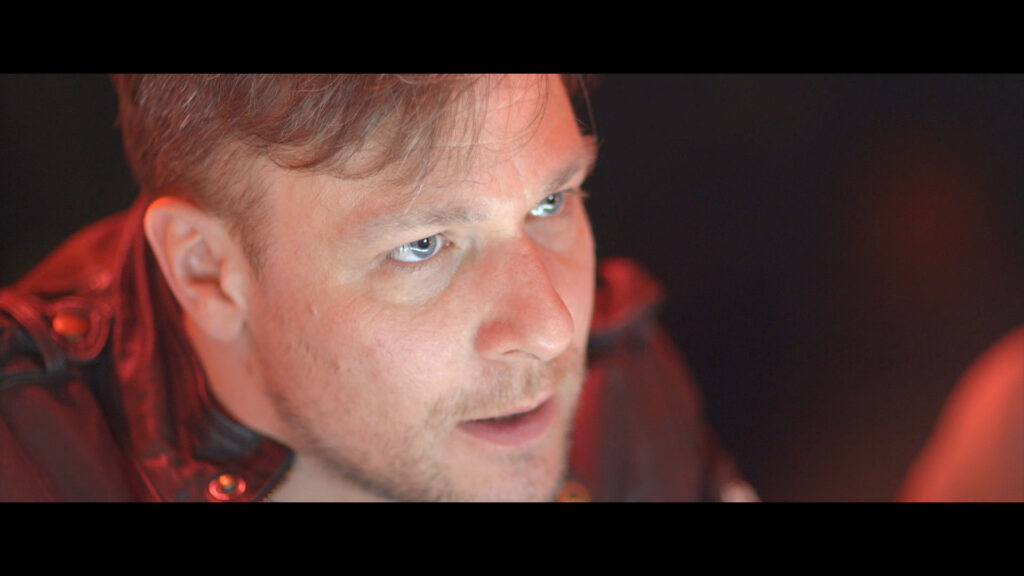 More about the movie
---